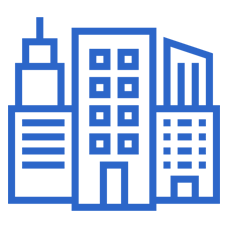 Bronze Level Sponsor
About Consult Us
From the Consult Us website:
Care agency Consultus is the UK's leading provider of private live-in care and nursing services, enabling our clients to enjoy superior care in the comfort of their own homes. Consultus also provides care jobs and training. Find out more about Consultus, the leading live-in care provider for over 50 years.
---
Location & Directions
---
Services We Offer
Care Providers, Consult Us
Hours of Operation
Hours of operation not available for this business.
---
Detailed Business Description
Provides live-in care and private nursing services at home.
---