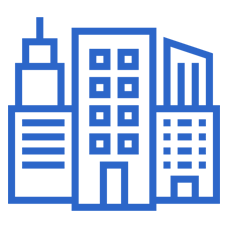 Elite Building Contractors
6 Colchester Road
London, England HA6 1LX GB
Categories
About Elite Building Contractors
Elite Building Contractors offers refurbishment services in London and will help you build up your home. Including restoration of historic buildings and specialised repairs, we also offer general maintenance work for residential properties on private land as well as for rented premises.
---
---
Services We Offer
We provide stunning residential and commercial designs for all of our clients. Whether your project is a new build or something very different, we offer a bespoke solution from start to finish. We have both design and build services in house for all of our clients, so from start to finish, we'll manage the entire project. We are passionate about providing affordable solutions whether you're looking for something as simple as a refurbishment or something as complex as an entire commercial building. Our solutions incorporate cutting edge designs, technology, and energy-efficient options to better meet the needs of our clients.
Building Contractors London

Elite Builders

Elite Builders London
Hours of Operation
Day
Opens
Closes
Sunday
Closed
Monday
8:00 AM
6:00 PM
Tuesday
8:00 AM
6:00 PM
Wednesday
8:00 AM
6:00 PM
Thursday
8:00 AM
6:00 PM
Friday
8:00 AM
6:00 PM
Saturday
8:00 AM
3:00 PM
---
Detailed Business Description
Elite Building Contractors offers construction services. We operate a range of services including commercial building sites and general contractor projects. The aim is to provide high-level engineering design work for large scale buildings in order to create the most efficient designs possible. If you're interested please contact us today!
---