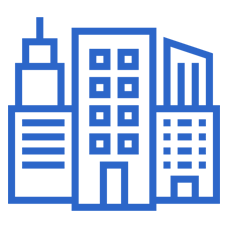 Lime Wood Hotel
Lyndhurst, HAM GB
Categories
Bronze Level Sponsor
About Lime Wood Hotel
From the Lime Wood Hotel website:
Now open - Set in the New Forest, Lime Wood Hotel provides laid-back luxury for the perfect getaway, with open spaces & an Italian restaurant. Book now.
---
Location & Directions
---
Services We Offer
Lyndhurst, Lime Wood Hotel
Hours of Operation
Hours of operation not available for this business.
---
Detailed Business Description
Luxury country house hotel offers a natural setting in the heart of the New Forest, with 17 suites and 12 bedroom accommodations.
---
You May Also Consider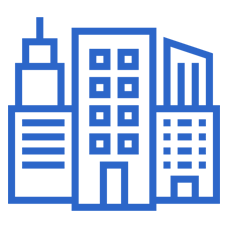 Bramshaw Golf Club
Lyndhurst, HAM GB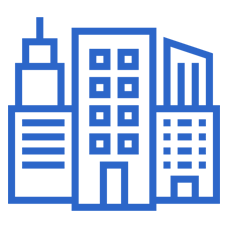 Fleetwater Farm Bed & Breakfast
Lyndhurst, HAM GB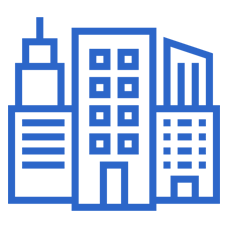 New Forest Art Society
Lyndhurst, HAM GB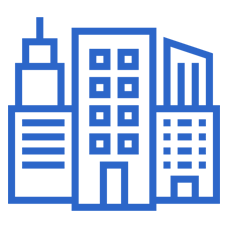 The Rufus House
Lyndhurst, HAM GB
Locations Close to Lyndhurst, HAM
Showcasing Businesses Since 1994
Best of the Web is the UK's most trusted online directory. Our expert team verifies every business before its listing is approved. For a quality business listing which gets results, you can't beat BOTW. We help your customers find you: a listing here boosts both your visibility and your online reputation.