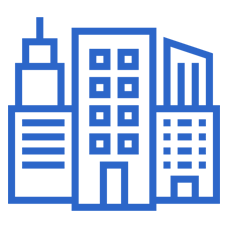 Makin Metal Powders LTD
Categories
Bronze Level Sponsor
About Makin Metal Powders LTD
From the Makin Metal Powders LTD website:
Largest manufacturer of Metal Powders in Europe, distributing Copper, Bronze, Tin, Premix, and Speciality Powders around the world from the UK.
---
Location & Directions
---
Services We Offer
Industrial Goods and Services, Makin Metal Powders LTD
Hours of Operation
Hours of operation not available for this business.
---
Detailed Business Description
Produces specialised metal powders, particularly copper alloy powders, tin, brass, and premix powders.
---