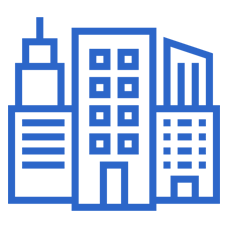 Oxford Witney Hotel
Witney, OXF GB
Categories
Silver Level Sponsor
About Oxford Witney Hotel
From the Oxford Witney Hotel website:
Oxford Witney Hotel offers great accommodation at great value. Its close proximity to Oxford, Burford, and the Cotswolds makes it the ideal base for travelling throughout Oxfordshire.
---
Location & Directions
---
Services We Offer
Witney, Oxford Witney Hotel
Hours of Operation
Hours of operation not available for this business.
---
Detailed Business Description
Four star hotel, which is a walk from the historic centre of Witney, close to Oxford, Burford and the Cotswolds, offering accommodation. As well as offering extensive business and conference facilities, Oxford Witney Four Pillars Hotel has a range of leisure facilities.
---