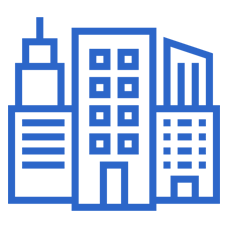 Bronze Level Sponsor
About Silver2love
From the Silver2love website:
Pocket Watch Albert Watch Chains & Barometers. Handmade chains in gold and silver alberts for your pocket watches. Replace the chain that came with your pocket watch. We also sell Woodford Barometers. Official suppliers of Woodford products. Excellent customer service.
---
Location & Directions
---
Services We Offer
Clocks and Watches, Silver2love
Hours of Operation
Hours of operation not available for this business.
---
Detailed Business Description
Offers a range of English carriage clocks, barometers, pocket watches and Albert chains.
---