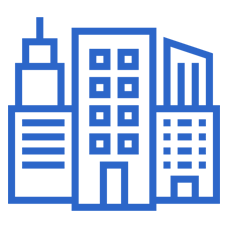 StudentHQ Lettings
Lancaster, LAN GB
Categories
Bronze Level Sponsor
About StudentHQ Lettings
From the StudentHQ Lettings website:
StudentHQ Lettings is dedicated to providing high-quality, all-inclusive student accommodation. Our student housing in Lancaster prides itself on both the quality of our student rooms and the great relationship we have with our tenants. Accommodation in Lancaster starts at /u00a385ppw.
---
Location & Directions
---
Services We Offer
Property, StudentHQ Lettings
Hours of Operation
Hours of operation not available for this business.
---
Detailed Business Description
Offers student accommodations for rent in Lancaster. Provides access to Lancaster University and the University of Cumbria.
---