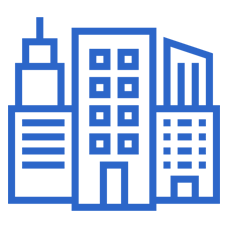 Bronze Level Sponsor
About UiC Languages
UiC Languages has not provided an about us on their business.
---
Location & Directions
---
Services We Offer
Languages, UiC Languages
Hours of Operation
Hours of operation not available for this business.
---
Detailed Business Description
Network of award-winning schools in the UK teaching students to be more accurate and confident when communicating in a variety of modern languages.
---