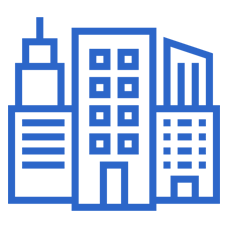 Young Calibration Limited
Categories
Bronze Level Sponsor
About Young Calibration Limited
From the Young Calibration Limited website:
UKAS accredited calibration services, calorimetric heat exchanger testing, component cleaning, UKAS flow calibration and air velocity calibration services.
---
Location & Directions
---
Services We Offer
Industrial Goods and Services, Young Calibration Limited
Hours of Operation
Hours of operation not available for this business.
---
Detailed Business Description
UKAS Calibration services for flow, pressure and velocity and UKAS testing services for heat exchanger performance.
---