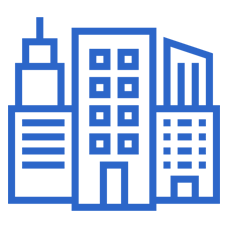 1:1 NLP Training
Categories
Bronze Level Sponsor
About 1:1 NLP Training
Michael Beale, Director Business NLP Ltd, provides Richard Bandler certified NLP practitioner, master practitioner and coach practitioner training. He also provides Marshall Goldsmith stakeholder centered leadership and team coaching.
---
Location & Directions
---
Services We Offer
Certified NLP practitioner, NLP Master Practitioner and Coach Practitioner Programmes
Courses in Sales, Leadership, Coaching, Hypnosis and Attraction
MGSCC leadership and team coaching
Hours of Operation
Hours of operation not available for this business.
---
Detailed Business Description
Offers Neuro-Linguistic Programming training courses, business, and individual coaching.
---
Joanna

I recommend NLP training with Michael Beale

Learning NLP with Michael has been really enjoyable as well as worthwhile. He is an excellent trainer, giving just the right combination of challenge and support. I can deal with difficult situations at work, and at home, with much more confidence of a successful outcome since learning NLP. Highly recommended.